Notices and News

Network Technology PLC periodically releases Press Releases concerning itself and Group Companies. For more information on a specific issue or if you have a general enquiry please do not hesitate to contact Lulu Bridges at Tavistock Communications +44 (0)20 7920 3150 or e-mail info@network-technology.com.

Latest Releases

No information available.
View news releases by year.


To download the 2016 Annual Report and Accounts, please click here.

Select an annual report of a previous period then click download

You may now also follow us on Wikipedia or Facebook: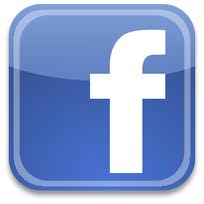 © 2017 • Network Technology PLC • Registered in England and Wales No. 03055360
Registered Office: 26 Victoria Way, Burgess Hill, West Sussex RH15 9NF